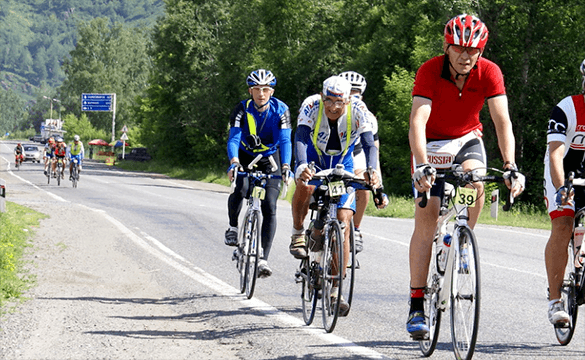 Subscribe to the newsletter to be updated
Please re-check the data. To contact you, we need a valid e-mail and your first and last name.
A confirmation message has been sent to the specified e-mail address. Please check your inbox and follow the instructions.
An error has occurred while trying to send a confirmation message. Please re-check the values and try again in a while. If you experience the problem again, please tell us.